Paola's Case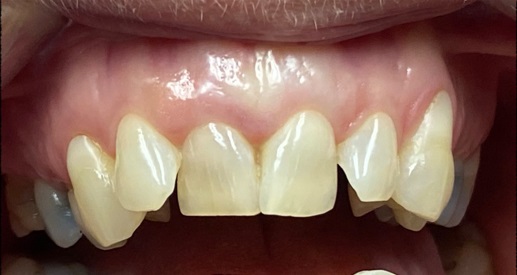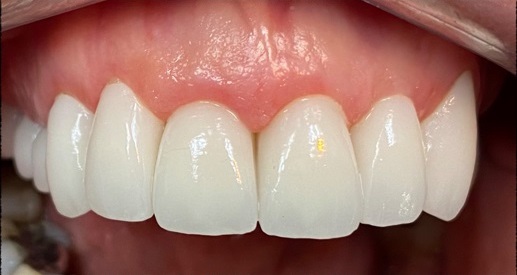 Paola came to us with misaligned, discolored teeth and wanting a smile makeover without using clear aligners. She is exceedingly happy and confident with her new smile.
Sharon's Case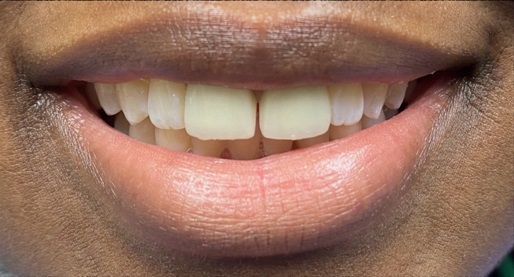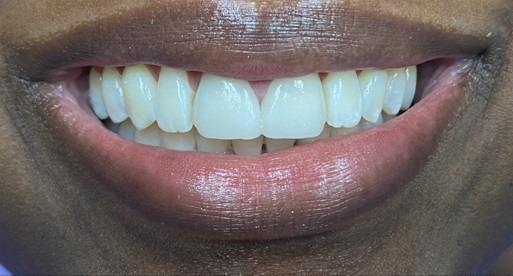 Sharon came to us because she was unsatisfied about work done at another office. We treated her with properly proportioned crowns and enhanced her smile with whitening.
José's Case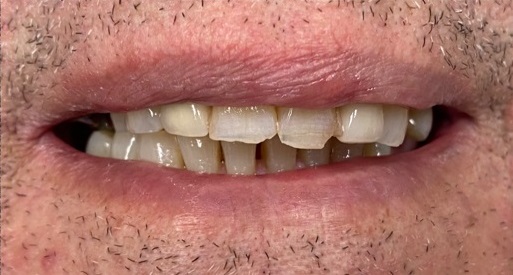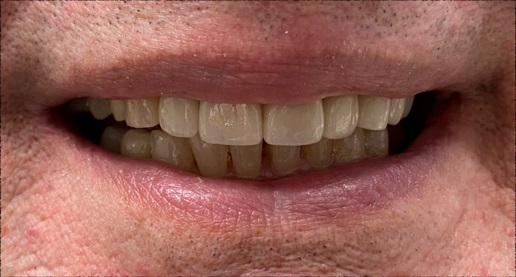 José was requesting implants, but he also had fractured, mispositioned, misshapen, off-colored teeth. He decided to first improve his smile and is now proceeding with implant treatment.
Frances's Case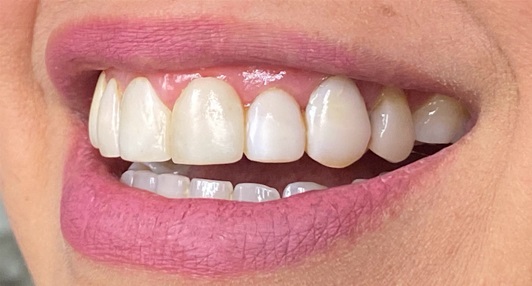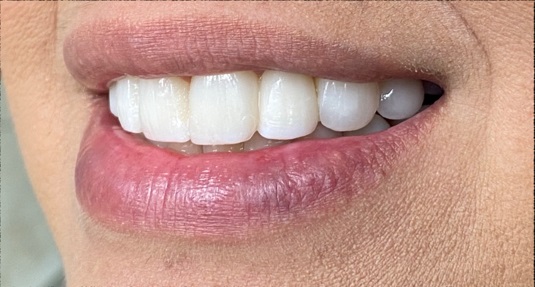 Frances was unhappy and told us "I want to smile again". We recommended new, translucent, natural looking veneers. She is ecstatic with her new smile.
Elizabeth's Case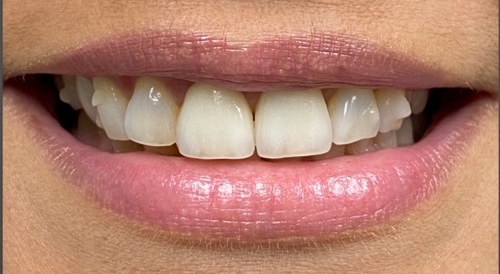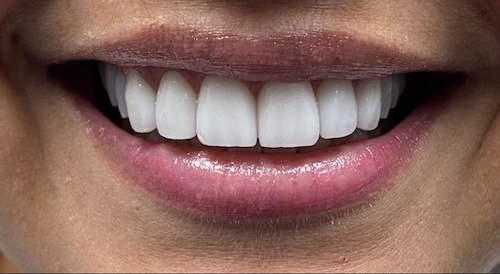 Elizabeth came to us requesting "a Hollywood smile". So, that's what we she received.
James's Case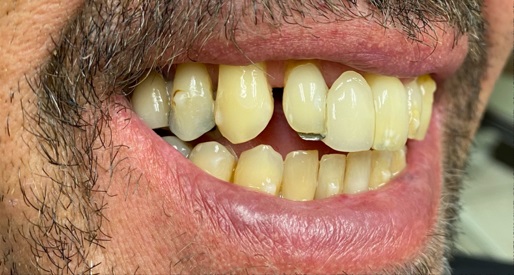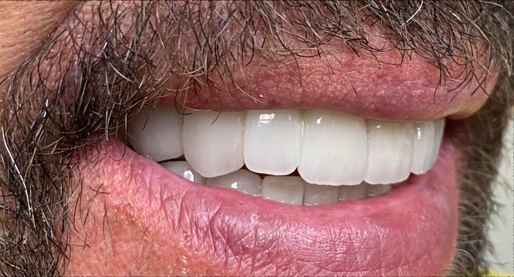 James had several missing front teeth, gaps in between his teeth, and tooth yellowing. He came to us for a smile makeover and is delighted with his new look.
Vicky's Case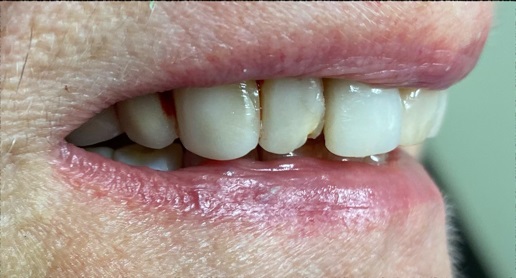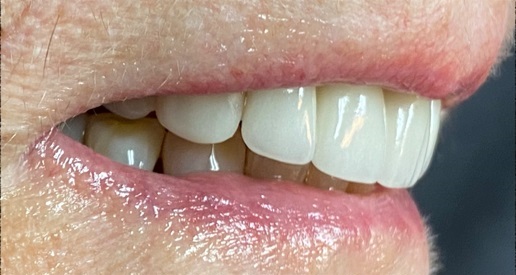 Vicky came to us with chipped, discolored teeth thinking it was impossible to have a beautiful smile at the age of 80. She now has a healthy, attractive smile she loves to show her family and friends.
Micheal's Case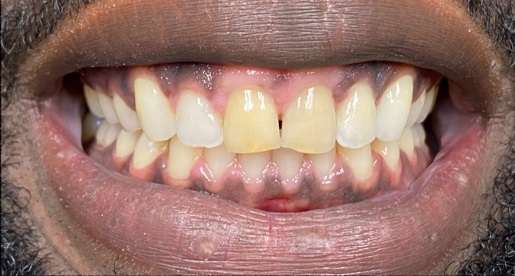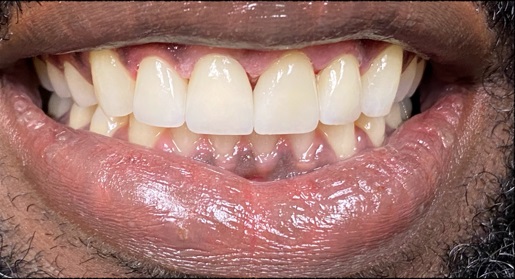 Michael had discoloration of his upper front teeth due to an accident when he was young. We treated him with four veneers with shade matching the rest of his smile.
Erica's Case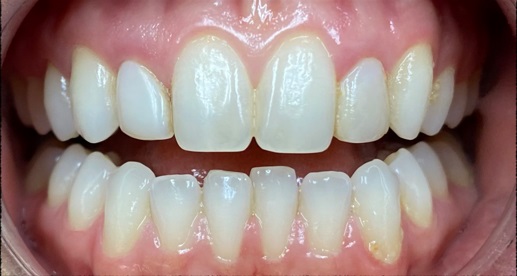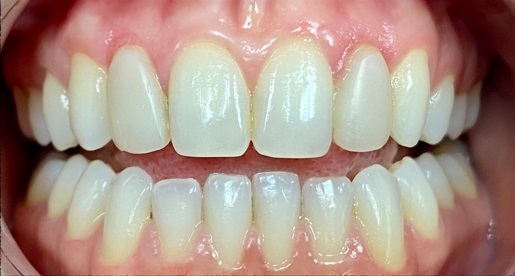 Erica was born with two very small lateral front teeth and wanted an overall beautiful smile for her upcoming wedding. We contoured her gum as well as lengthened the two shorter teeth giving her a natural looking, attractive smile.
Vanessa's Case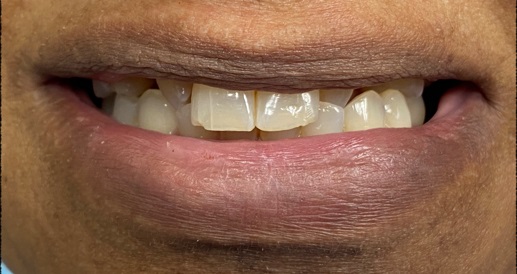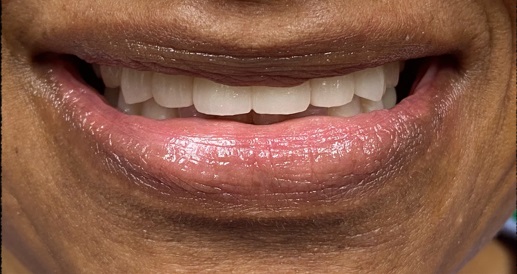 Vanessa was missing two lateral front teeth and she always dreamed of having a beautiful smile. On her 60th birthday she decided to "gift" herself a "beautiful smile". She cried tears of happiness when she saw her new smile.
Get a brighter smile today!
Contact us now to schedule your appointment and have the smile you've dreamed about!
Get Started